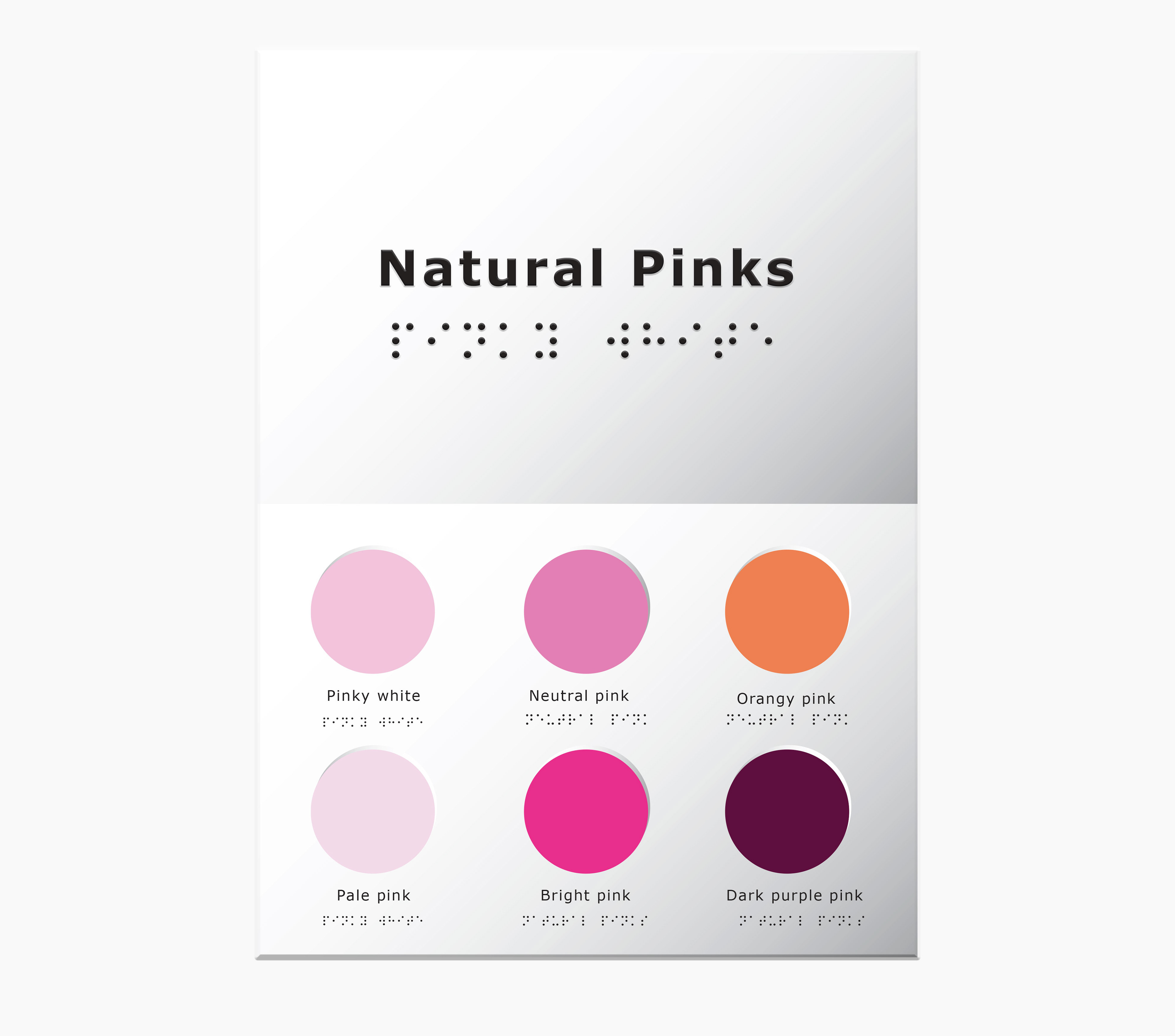 Problem:
There is no inclusivity in products and representation for people with disabilities in the beauty industry and beyond. 
Visual impaired people struggle with getting products that they can use.
Insight:
People think just because blind women can't see, they don't care about what they look like but they do.
Idea:
 Beauty goes beyond sight.
In-store assistant basket device to navigate the Morphe store autonomically, along with high contrasted shelves and packaging with embossed type and braille for different degrees of visual impairment. 
Campaign: Beauty goes beyond sight
Art Director/Designer: Paola Gómez Witt